Dr. Chiara Cavallo
Born in Padua on 1 September 1985.
She gradueted in Business Economics at Cà Foscari Venice University. She is registered with the Padova Association of Chartered Accountants and the register of Auditors.
Chiara provides consultancy services to industrial companies and the service industry by assisting with their fiscal, corporate and financial matters.
She has specific expertise in corporate crisis prevention and bankruptcy matters.
Languages spoken: English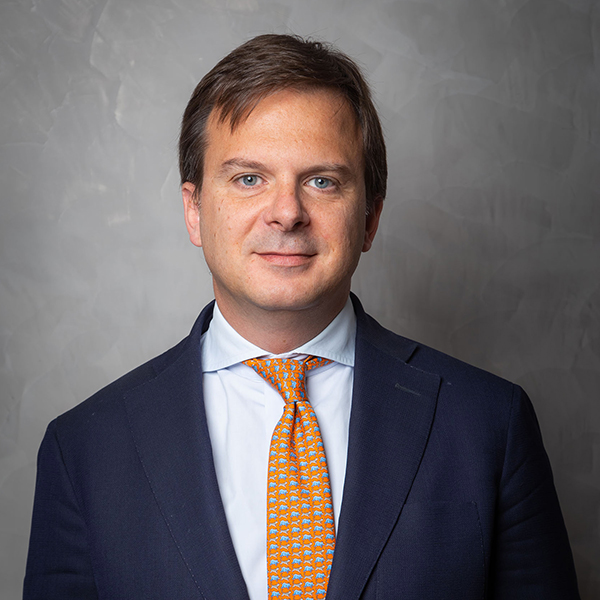 Dr. Andrea Barbera
ASB Consulting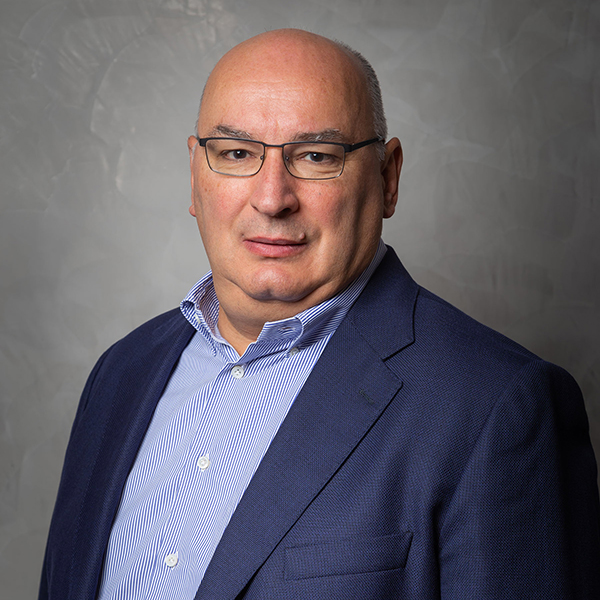 Accountant Stefano Bettin
ASB Consulting