Our professionals
always next to you
The professionals who work within "ASB consulting" are members of boards of auditors, technical Court consultants, they have roles of coordination and administrative direction by important Companies in the territory.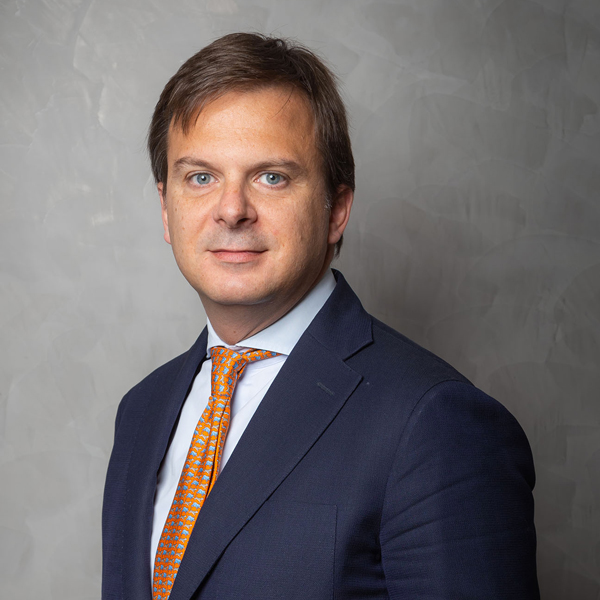 Dr. Andrea Barbera
ASB Consulting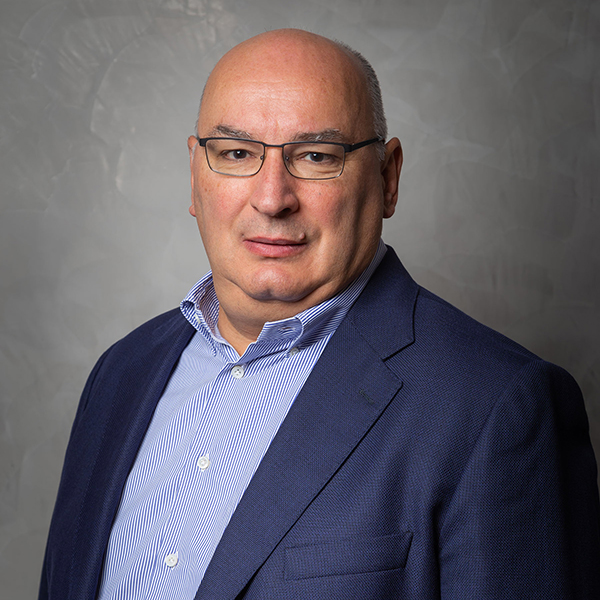 Accountant Stefano Bettin
ASB Consulting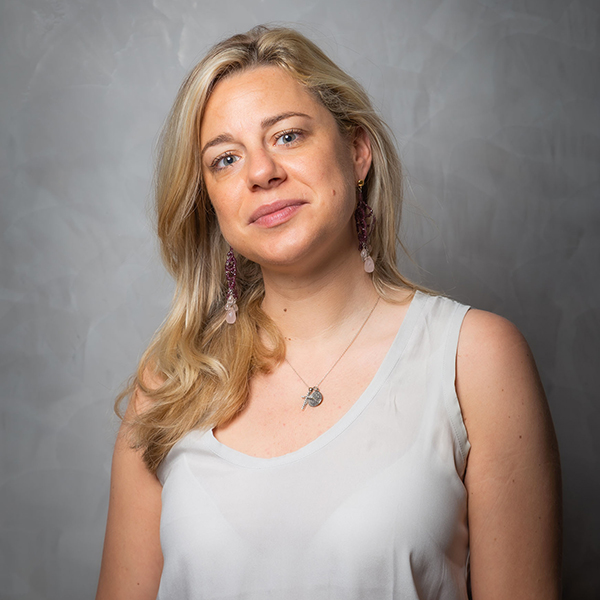 Dr. Chiara Cavallo
ASB Consulting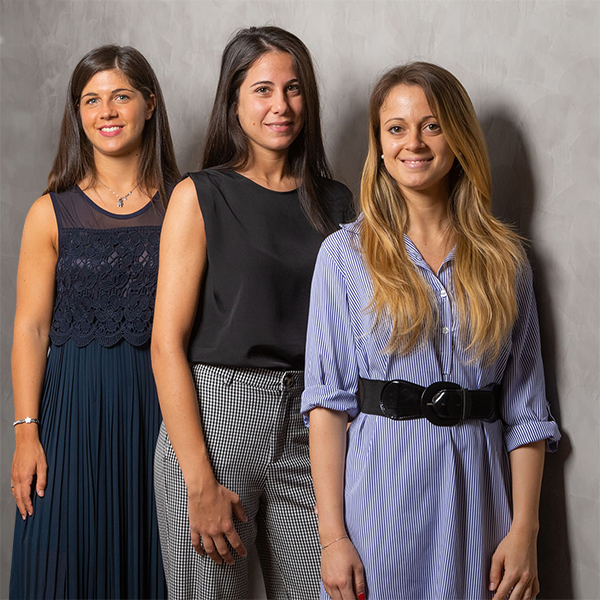 Rag. Alessia Alfonsi
Rag. Valentina Censi
Rag. Lucrezia Gratteri
ASB Consulting
Are you interested in our services and want to request more information?
Contact us immediately and with no obligations we will be happy to show all the solutions we can offer.