Dr. Andrea Barbera
Born in Venice on 06/30/1974
Graduated at the Faculty of Economics and Business at the University of Modena in 1998.
Registered in the Order of Chartered Accountants of the Court of Padua and in the Register of Auditors in 2003. Registered in the Book of records of Technical Consultants of the Court of Padua.
He raised his professional experience about commercial and tax matters by leading international auditing companies (Arthur Andersen, later merged into Deloitte & Touche) and at important local professional offices.
He attended several refresher courses on tax and commercial matters.
Published several articles about tax and accounting matters on "Il Commercialista Veneto".
Founding member since 2006 of ASB consulting S.r.l.
Member of Statutory Auditors, bankruptcy Trustee and judicial Commissioner.
Languages spoken: English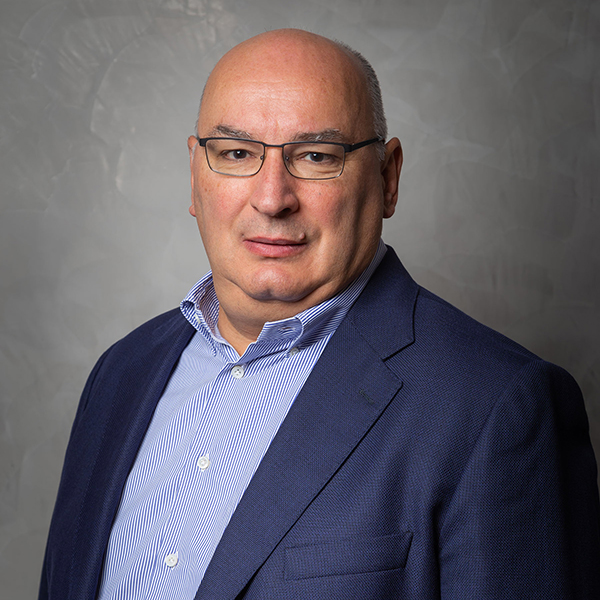 Accountant Stefano Bettin
ASB Consulting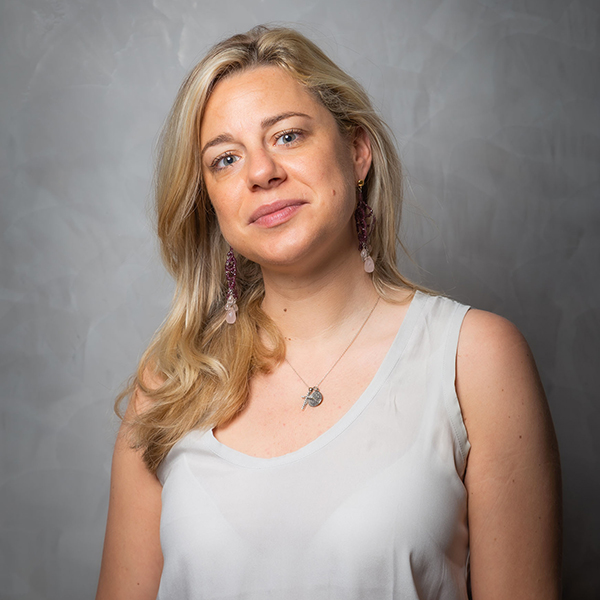 Dr. Chiara Cavallo
ASB Consulting